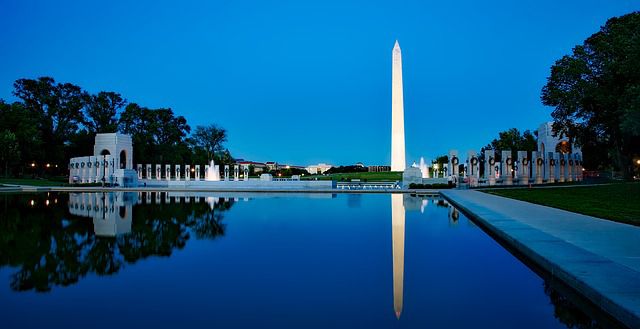 July 18, 2018, went down in the record books for the Barth syndrome (BTHS) community. BSF became the 14th organization of more than 7,000 rare diseases to host an externally-led Patient-Focused Drug Development (PFDD) Meeting with the U.S. Food and Drug Administration (FDA).
The PFDD meeting was a pivotal event in BSF's history to increase awareness and educate the FDA about the challenges of living with BTHS and influence regulatory decision making. The half-day event followed the successful model that the FDA developed to host similar meetings and focused primarily on a range of viewpoints of BTHS. Panelists and speakers covered symptoms and impacts on daily life that are most important to affected individuals and their perspectives on existing and future treatments. Shanon Woodward from the FDA's Center for Drug Evaluation and Research, commented, "We are incredibly grateful for the opportunity they provided us in sharing their stories."
BSF leads the global research and advocacy efforts to create a world without BTHS, while providing ongoing education and community for affected individuals and their families. As a result, BSF decided to approach the meeting differently. "We took a calculated risk to hold the PFDD meeting in Clearwater, Florida, and not in Washington, DC," said Shelley Bowen, Director of Family Services. In keeping with the underlying value of the PFDD meeting, BSF capitalized on the largest turnout ever of its biennial international conference and appealed to the FDA to come to the community's meeting.
More than 25% of the Barth syndrome community representing more than 12 countries, converged to voice experiences and perspectives of living with and caring for someone with BTHS. Marc Boutin, Chief Executive Officer of the National Health Council, who has been a long-standing advocate of collecting input and information from patients to inform drug research, remarked, "The participation by the Barth community demonstrates the power of the patient voice to inform the development of new treatments."
BSF's goal is to deliver effective therapies into the hands of affected individuals and their caregivers. There is only one way to achieve this goal: Collaboration across the research and development (R&D) continuum. In addition to 7 members from the FDA, 28 members from industry and 40 academic researchers joined 204 caregivers and affected individuals to participate in the event. "This was a community experience, with people and professionals from around the globe working for one cause," said Matthew Toth, BSF Science Director.
In looking forward, the conclusion of the PFDD meeting represented a beginning, not an end. The Voice of the Patient report is is now available on FDA's website. The report will further BSF's contribution to inform researchers and regulators alike, to prioritize clinical outcomes and to accelerate approvals of therapies in order to strive for a world in which there is no longer loss of life or suffering from BTHS.