OUR COMMITMENT
---

In order to meet the needs and challenges faced by our community of affected individuals, BSF's Research and Development Program is driven to advance treatments, foster collaborative research, and serve as scientific ambassadors to engage the partners essential to achieve our vision of a world in which Barth syndrome no longer causes suffering or loss of life
---
WHAT WE DO
---
Since 2002, BSF has awarded 115 research grants totaling $5.6 million to 67 principle investigators at 49 institutions around the world.
---
RESEARCH & DEVELOPMENT NEWS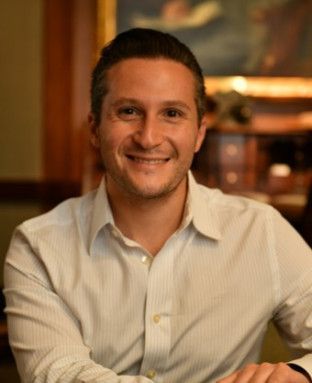 Barth Syndrome Foundation is proud to launch the 2021 Barth Webinar series with a presentation and discussion with Brian J. Boyarsky, MD, PhD. He will discuss his team's ongoing and recently published efforts to assess how well an immune response is generated, or the immunogenicity, of mRNA-based COVID vaccines (Pfizer/BioNTech and Moderna) in solid organ transplant recipients. Dr. Boyarsky's timely and relevant COVID-19 research has been recognized by the White House, published in JAMA, and featured on Fox News. This effort is of immense interest...
---