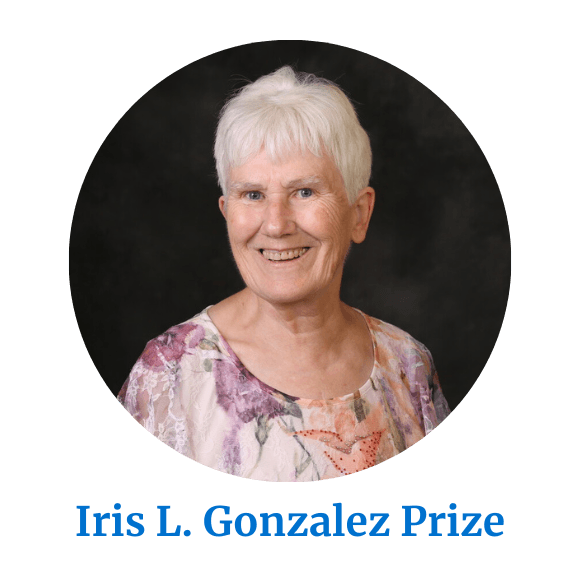 Applications for the Iris Prize are now closed. Access and use of the database is still available using the links below. 
The Barth Syndrome Foundation is thrilled to announce the Iris L. Gonzalez Award ("Prize"), generously supported by the Paula and Woody Varner Fund, to advance our collective understanding of genetic variants of Barth syndrome (BTHS).  
BSF launches this Prize as an open call data challenge to interdisciplinary researchers both within and outside of the Barth syndrome field to analyze data from BSF's acclaimed Tafazzin Human Variants Database to generate new ideas bearing the most potential to accelerate the mission of BSF.  
Possible topics may include (but are not limited to): 
Relationship between genotype and phenotype
Predictive value of variants and clinical outcomes
Diagnosis and clinical correlations
---
Prize Information
Funding Available: $10,000 USD (intended as a Prize, not a University grant)
Number of Awardee(s): 1 applicant (or team) 
Funding Time Period: 1 year
Applications open July 17 and accepted until October 31, 2023 @ 11:59 PM ET.
Timeline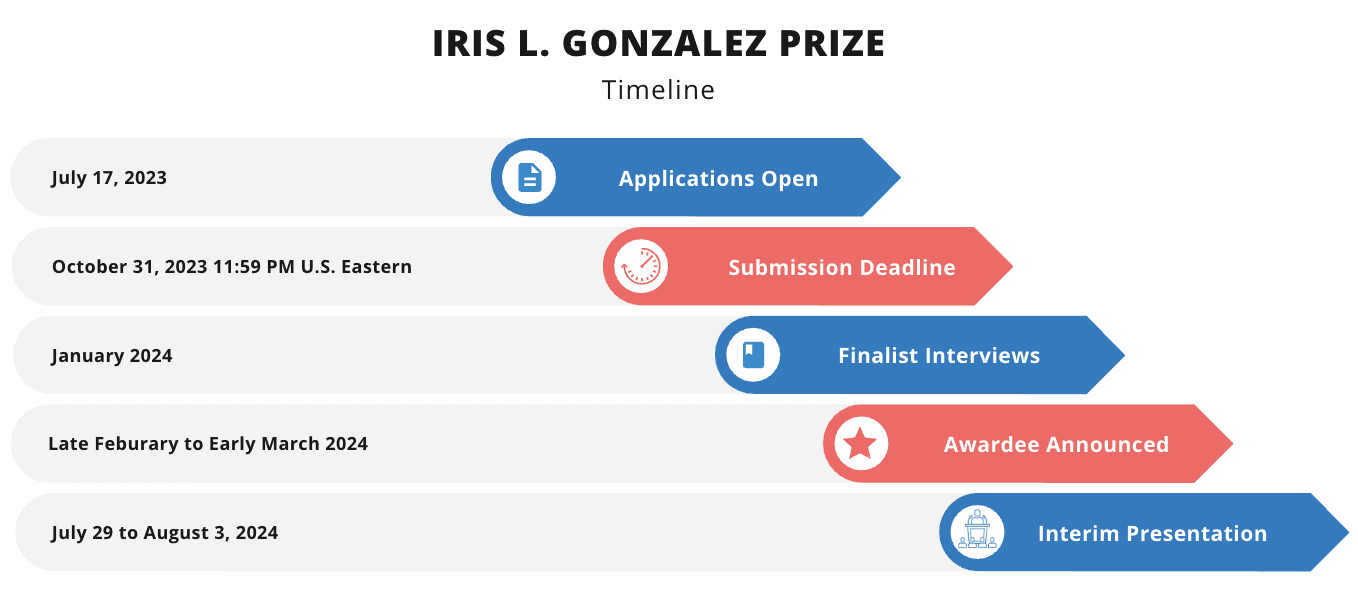 ELIGIBILITY CRITERIA
Researchers of all career stages from anywhere in the world are welcome to apply. The Prize actively seeks applications from trainees and early-stage researchers. Applicants may apply as Individuals or as a team. 
Applicants ideally possess the relevant expertise and qualifications in their respective fields required to demonstrate the feasibility of their project. 
Awardee(s) will present their results at BSF's 2024 International Scientific, Medical and Family Conference.
---
About The Human Tafazzin Variants Database  
Initiated 23 years ago and meticulously curated by Dr. Iris L. Gonzalez, The Human TAFAZZIN Variants Database ("database") captures different variants or mutations of the Tafazzin gene that have been identified in individuals with BTHS. As a critically useful resource for the entire BTHS community, the database has informed research efforts, diagnostic testing panels, and affected families who sought to better understand their diagnosis.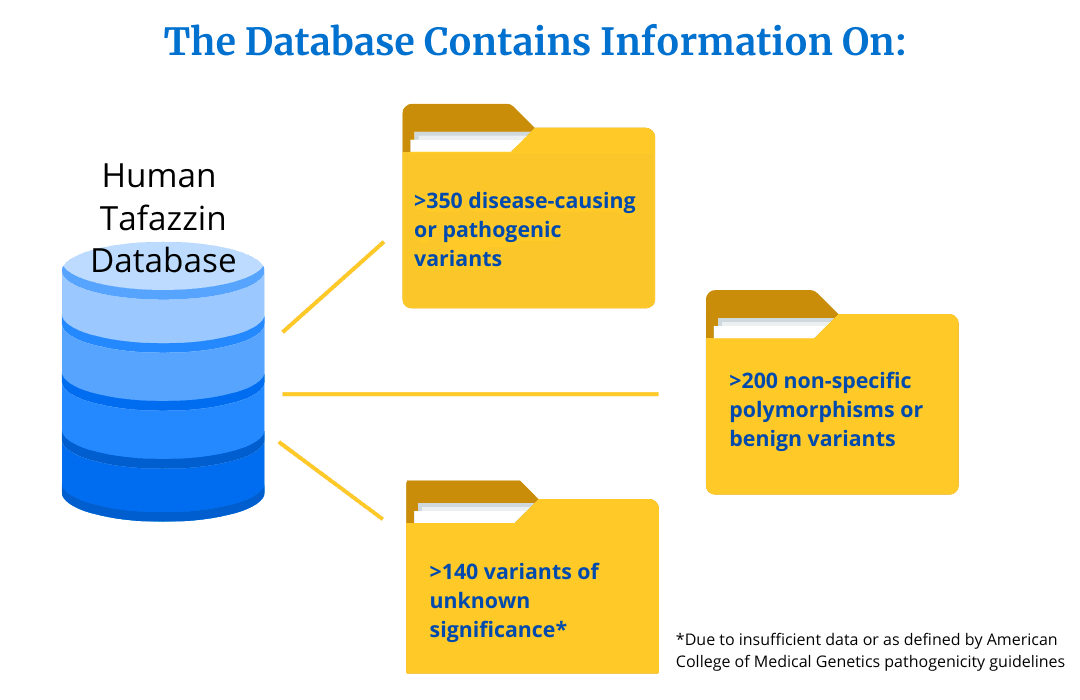 Note: Formatting updates to the database may be made periodically. If you wish to be notified of such updates, please subscribe here.
---
REVIEW AND SELECTION PROCESS  
Applications received by the deadline will undergo a thorough review process conducted by the Prize's Organizing and Review Committee (ORC). Evaluation criteria will include scientific merit, innovation, feasibility, potential impact, and alignment with the mission of BSF. Shortlisted applicants will be invited for an interview to further discuss their research proposal.    
Meet the prize committee
CONTACT  
If you have questions about the Prize or application process, please contact: 
Melissa Huang, PhD 
Research Associate, Research Engagement & Assets
melissa.huang@barthsyndrome.org